Spa Treatments:
Hydrafacial:

Hydrafacial Membership Club
30 Min Signature Facial
Deeply cleanse, extract, and hydrate the skin through our super serums filled with antioxidants, peptides, and hyaluronic acid.
1 Treatment $175.00
4 Treatments $620.00
6 Treatments $870.00
12 Treatments $1,500.00
45 Min Deluxe Hydrafacial
These invigorating treatments include all of the essentials of the Signature Hydrafacial while addressing specific skin concerns through Hydrafacial's boosters and protocols.
Restorative Radiance
Add CTGF To Improve the appearance of Add a Britenol Boost to minimize the appearance
skin tone, texture, and elasticity of dark spots
1 Treatment $295.00 1 Treatment $250.00
4 Treatments $1,120.00 (Save $60) 4 Treatments $950.00 (Save $50)
6 Treatments $1,595.00 (Save $175) 6 Treatments $1,350.00 (Save $150)
12 Treatments $2,830.00 (Save $710) 12 Treatments $2,400.00 (Save $600)
Age-Refinement Clarifying
Add a DermaBuilder boost to reduce the Extended Extractions and add Blue LED Light Therapy
appearance of fine lines and wrinkles. to remove congestion.
1 Treatment $250.00 1 Treatment $225.00
4 Treatments $950.00 (Save $50) 4 Treatments $855.00 (Save $45)
6 Treatments $1,350.00 (Save $150) 6 Treatments $1,215.00 (Save $135)
12 Treatments $2,400.00 (Save $600) 12 Treatments $2,160.00 (Save $540)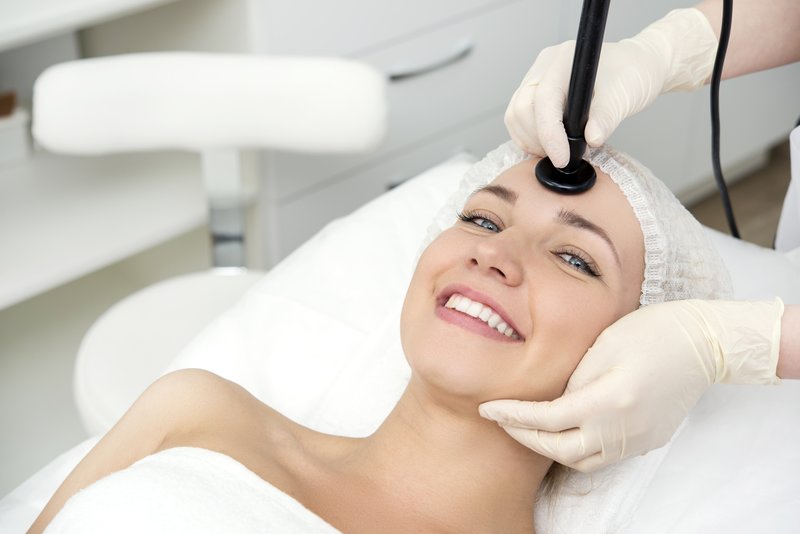 MRC Signature Facial:
The MRC Signature Facial includes cleansing, exfoliation, mask or ultrasonic treatment depending on one's individual skin type. We work to remove dead skin cells and build up from cosmetics. Montclair Rejuvenation uses Obagi and Image Skincare products for all of our facials.
MRC Signature Facial with Microdermabrasion:
Classic Facial, Cleanse, Microdermabrasion, Massage and Mask.
MRC Signature Facial coupled with a Medical Microdermabrasion:
This facial is a step up from the traditional Microdermabrasion Facial, for those looking for a more advanced Microderm treatment.
MRC Trio Glow Facial:
MRC's Tri Glow Facial is a combination of a Mini Facial plus a light microdermabrasion along with a mask and a massage.
MRC Teen Acne Facial:
The MRC Teen Acne Facial is a treatment that includes exfoliation, extractions and a therapeutic mask to purge the skin of impurities, and have a healthier acne free skin. Our Aestheticians tall to our teen patients about build a better skin care regiment and methods on how to maintain an acne free appearance.

MRC Acne Facial:
Acne treatments employ deep-pore and deep-tissue cleansing to get rid of the skin excess oils and stimulate circulation. This treatment starts with a Facial Peel to eliminate dead cells, followed by a deep cleaning procedure. Oxygen Lymphatic Drainage to help eliminate chemical toxins, gentle Micro-Currents to improve oxygen, blood, and energy flow to the face.

MRC Back Facial:
Skin treatment which is specifically formulated to be used on the back. Our aesthetician will use many of the techniques that were used for the face to eliminate dead skin cells and bacteria. Designed for both men and women, this treatment is individually formulated for each client to target specific skin types such as clogged pores and acne on the back. You will see great results within weeks of your procedure

MRC Collagen Hydrate Facial:

The MRC Collagen Hydrate facial is a blend of peptides and antioxidents with an ultrasound treatment to deeply penetrate the prodect into the dermis. We conclude with a Gold Collagen mask for ultimate hydration.
MRC HydraBright Oxygen Facial
MRC Chemical Peels:
MRC solely uses Obagi Blue Peel Radiance peels. Blue Radiance is suitable for most skin types and gives patients a tighter, smoother, brighter-looking skin after just 1 peel with little or no downtime. Our procedure is a two-step procedure. In the first stage, our Aestheticians use a prep solution to clean the skin and wipes away the oil some skin types produces. In the second stage, our Aestheticians apply the Radiance peel which will lead to clearer and more beautiful skin.
MRC Medical Peels:
We offer various peels designed to address you needs.
MRC Eye and Lip Peels:
Combination of tea and lactic to stimulate collagen and reduce lines and pigmentation concerns.
MRC Non-Laser Tattoo Removal:
MRC preforms non-laser tattoo removal using EliminInk technology. Our EliminInk Certified Aesthetician is trained to removed both professional and home-made tattoos as well as permanent make-up on most areas of the body. The treatment is effective on all color inks and pigments (unlike laser procedures). Typical treatments take approximately 30-45 mins, and results are seen a few days after the initial treatment.
Some tattoos may require more than one treatment. Make an appointment at the Center for a free consultation with Dr. Kelly DiStefano, regarding your tattoo removal.
MRC Lash Extensions:
MRC Bronze Set $125.00 (full set, 45-55 lashes) Touch up $50.00
MRC Silver Set $ 175.00 (full set, 80-90 lashes) Touch up $75.00
MRC Gold Extension Set $250.00 (full set, 100+ lashes) Touch up $100.00
MRC Platinum 3D or 5D Volume Extension Set $375.00 (full set 3D or 5D lashes) Touch up $150.00
MRC recommend that touch ups are administered every 3-4 weeks.
Before having Lash Extensions:
Arrive without makeup
if you wear contacts, we recommend taking them out and wearing glasses into the office
Lashes Extensions typically last 6-8 weeks depending on how you maintain them and the natural growth cycle of your natural lashes. All lashes go through three phases, growth, stability and shedding. touch ups are preformed when you naturally start shedding lashes.
MRC aftercare instructions for Lash Extensions
It takes approximately 24 hours for the bond to cure and dry throughout. In order to create a durable bond, the adhesive must remain dry for 24 hours. Avoid water, steam, cosmetics, from coming into contact with the bonded area. the following should be avoided during the first 48 hours after application
wetting your eyelashes (be careful in showers)
sleeping on your side or stomach
steam, sauna's etc
application of any cosmetics in the eye area
If you have any questions please ask out Aestheticians at the time of the procedure.
MRC Lash Lifts:
MRC Lash Lift $150.00 (75 min procedure)
MRC Semi-Permanent Mascara upper lashes add $80.00
MRC Semi-Permanent Mascara lower lashes add $50.00
MRC Platinum Lash Lift Special $225.00 get Semi-Permanent Mascara upper and lower lashes

MRC recommmends before having Lash Lifts:
Arrive without makeup
if you wear contacts, we recommend taking them out and wearing glasses into the office
Aftercare, please avoid the following after having a lash lift procedure
Do not rub your eyes
Keep Lashes dry
Avoid moisture, steam, excessive heat
Do not apply makeup onto the lashes
If you have any questions please ask out Aestheticians at the time of the procedure.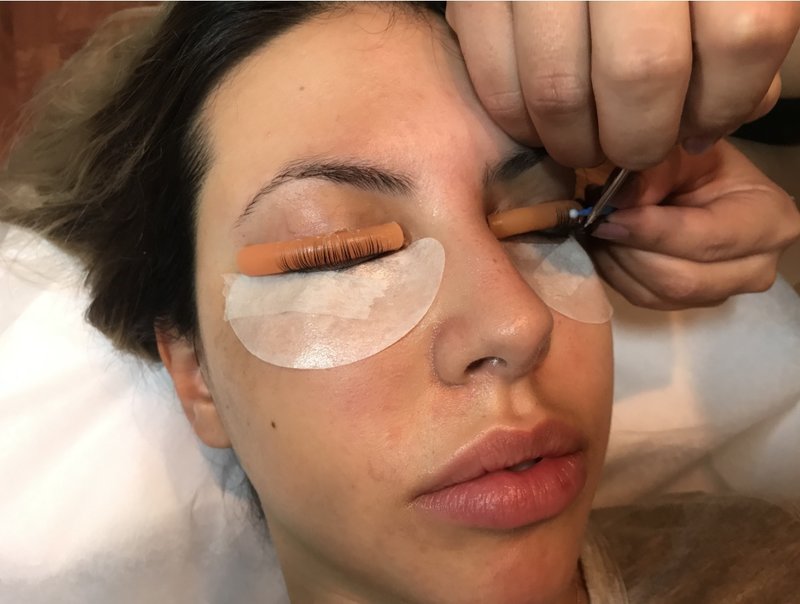 Call the Center regarding appointments and pricing.