"Dr. Kelly is a wonderful Doctor. I found MRC to be the best cosmetic facial filler spa in the area."
Arlene
Morristown, NJ 
Cosmetic Injectables and dermal fillers can enhance your beauty by augmenting what you have or restoring what has been lost through the aging process. Providing a variety of injectables designed to help erase wrinkles, restore volume, stimulate collagen and reverse the signs of aging. Call our office today for your free consultation.
Injectable areas (Botox, Dysport, Xeomin)
Forehead Lines
Eye Brow Lift
Crow's Feet
Frown Lines, "11" Lines
Smile Lifts
Bunny or Nasalis Lines
Injectable Area's (Restylane, Juvederm)
Smile Lines
Marionette Lines
Jowls
Dimpled Chin
Lips
Nasolabial Folds
Nasal Contour
Under under Wrinkles
Lip Injections using Restylane Silk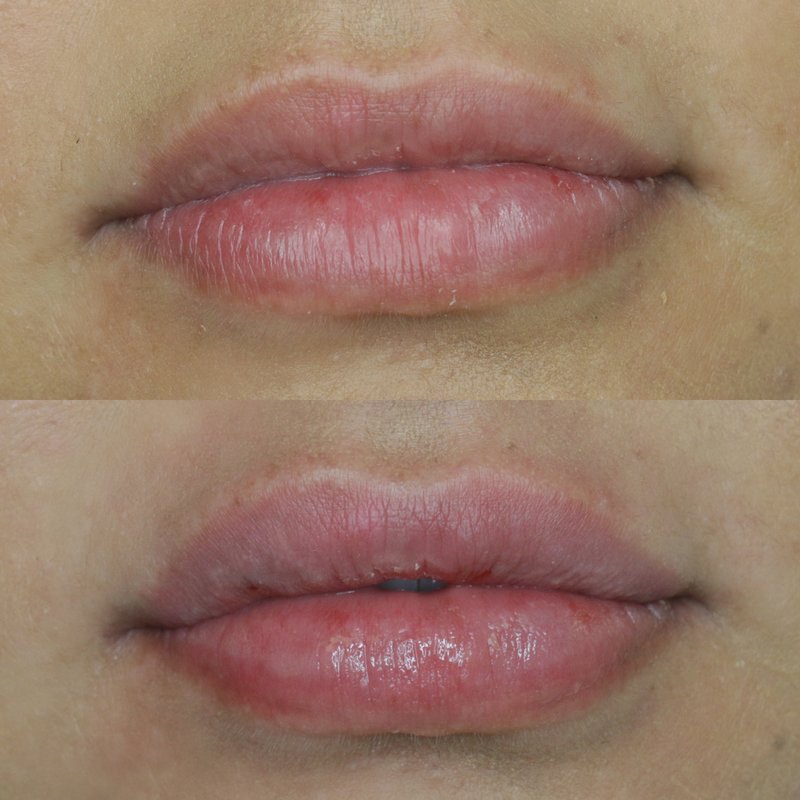 PDO Threads
                      Montclair Rejuvenation Center also offers to our patients, PDO Threads to help give you a lift here and there. PDO Threads can be used in the forehead, checks, lips and neck areas. Prices are comparable to Dermal Fillers. One phrase that we tell our patients, is that Dermal Fillers will give you the volume that you slowly lose as we age. Thread lifts gives back the definition that we lose as we age.