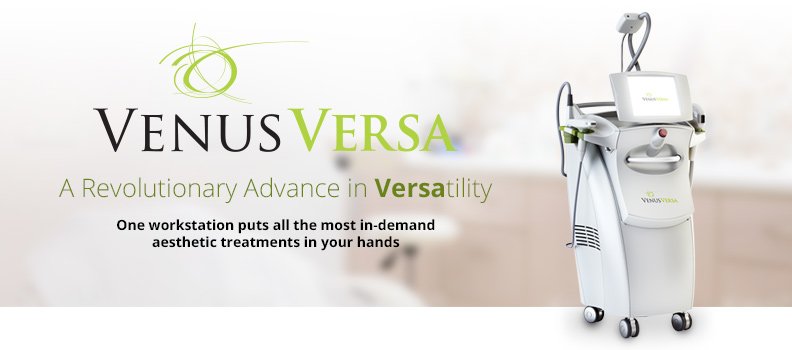 Venus Versa® is the most versatile multi-treatment platform to address the most in demand non-surgical aesthetic procedures, including: Skin Rejuvenation, Acne Reduction, Hair Removal, Skin Resurfacing, Body Contouring, Cellulite Reduction, and Wrinkle Reduction. Venus Versa® combines our proprietary (MP)® technology and NanoFractional RF®  with SmartScan®, together with Intense Pulsed Light (IPL) enhanced by our SmartPulse® technology and advanced real-timed cooling. The Venus Versa® is a fully customizable device that supports up to 10 different applicators, maximizing the treatments that can be offered. 
New Treatment from Venus Concept:  Tribella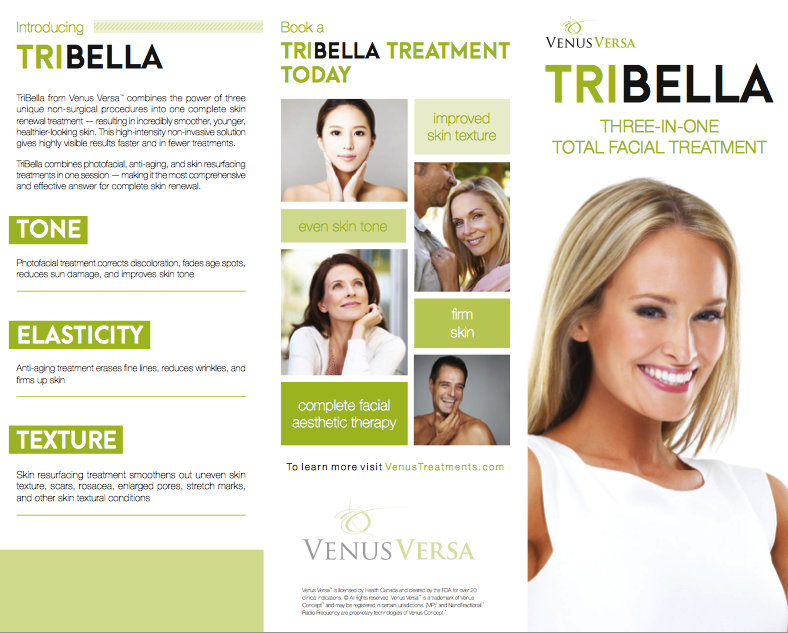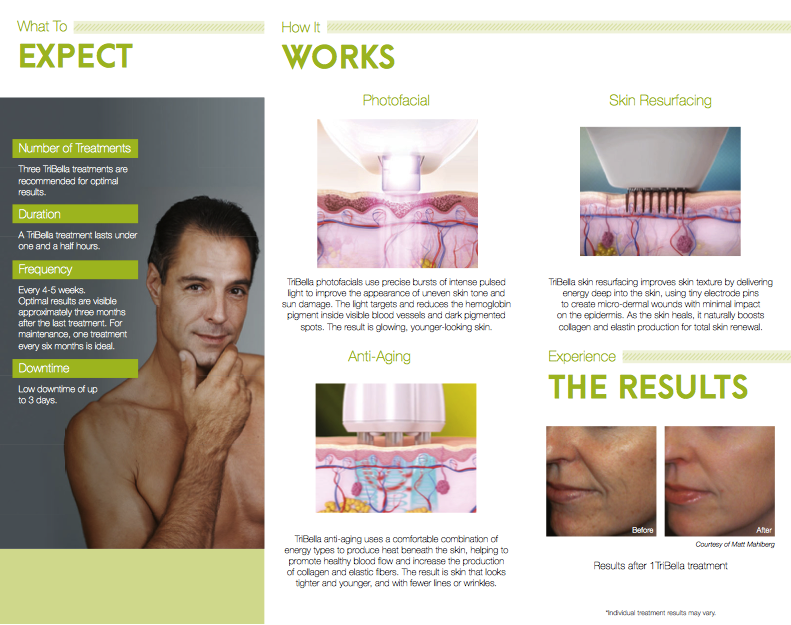 Venus Versa:
Treatments offered at Montclair Rejuvenation Center using the Venus Versa ® are used to address the following concerns: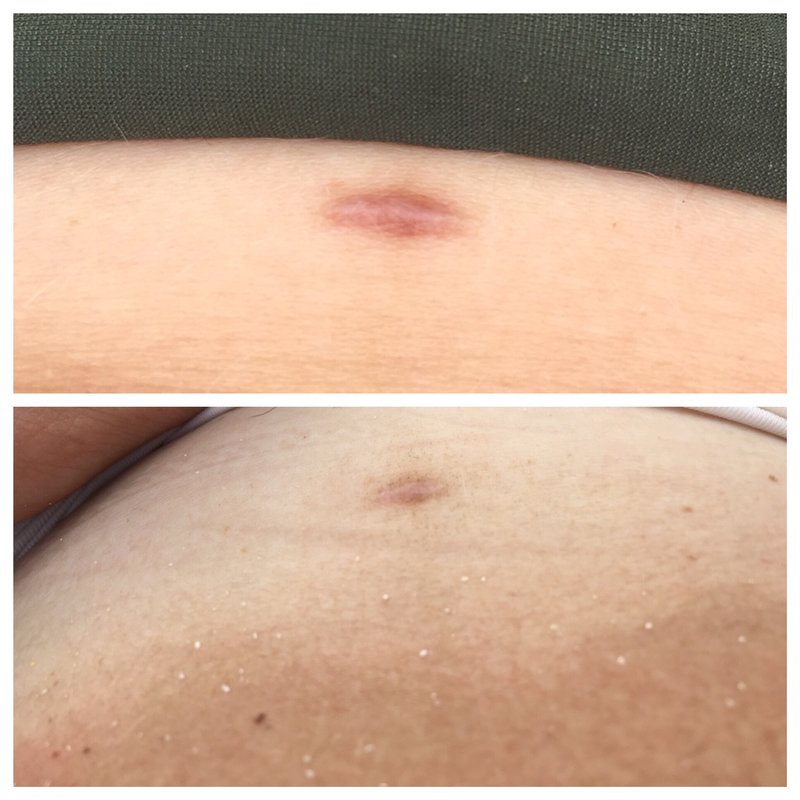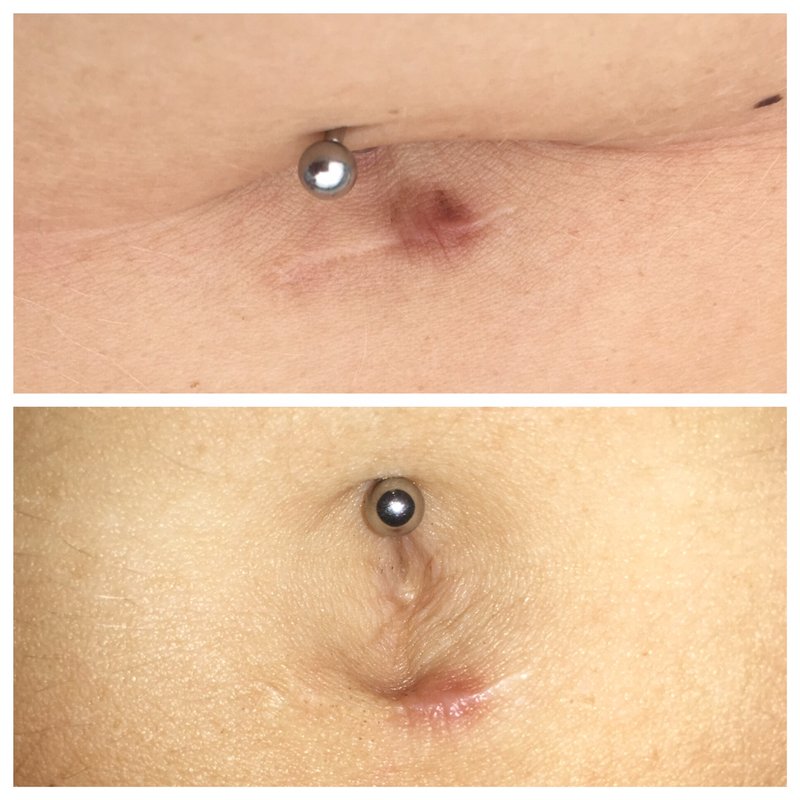 Before Photo's are on top. After photo's are on the bottom. These photo's are after two treatments. The patient still has treatments to complete. You can see that the scars appear smaller and have lightened dramatically. 
Skin Tightening/Body Contouring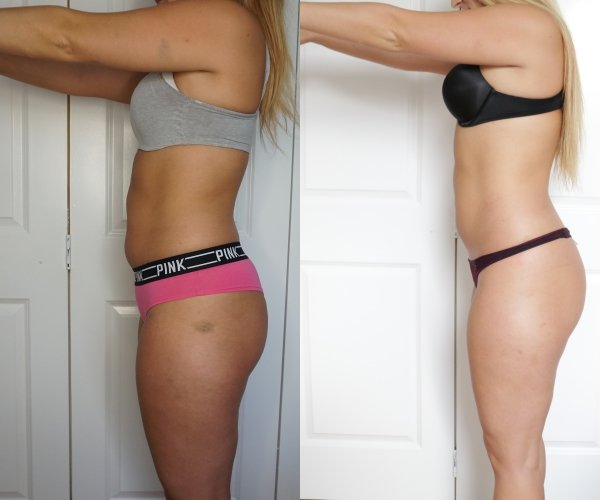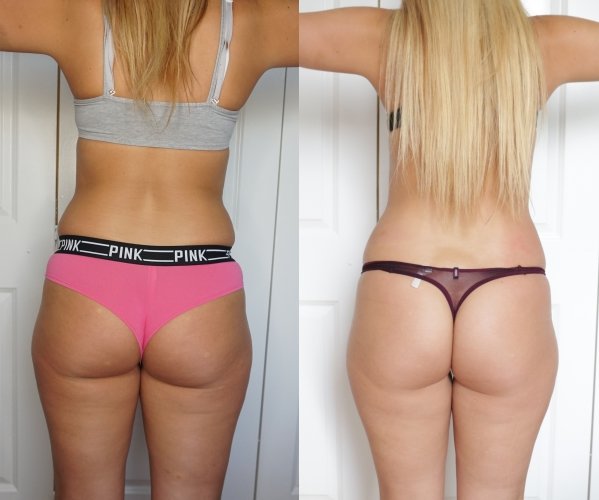 Before Session 1                                            After Session 2  (treatments 1 week apart)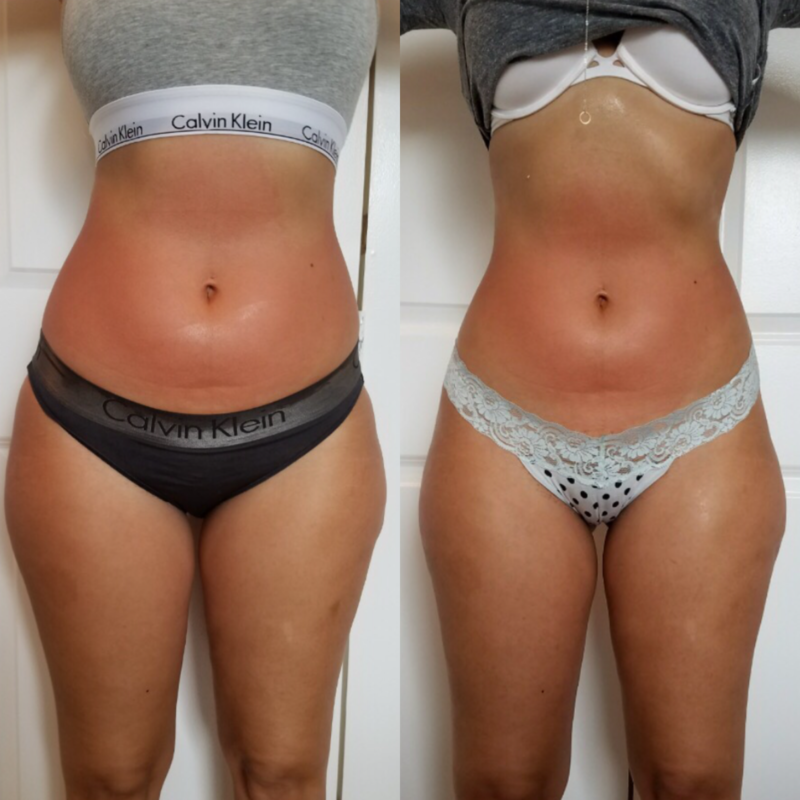 Second Patient after 1st treatment                                                    Same Patient after 2nd treatment (1week apart)
The before and after photos above are after two treatments. Each procedure was performed one week apart. 
We have been receiving calls from a lot of patients asking us to describe our Body Contouring treatment. MRC's Body Contouring procedures remove excess fat and tighten the skin. Our Esthetician's use a combination of techniques using different devices to customize a treatment for each individual patient. We incorporate our Venus Versa's Octi and Diamond Polar treatments, coupled with Ultrasound Cavitation. The Venus Versa Octi and Diamond Polar treatments are used to tighten the skin using its (MP)2 technology. Ultrasound Cavitation is an effective non-invasive treatment, used to breakdown fat deposits and reduce cellulite. Lastly we employ a Lymphatic Vibaration therapy device to increase lymphatic drainage. If you have any questions, please call us at the Center.
Increased Collagen production


Micro Blading
Right after treatment, your eyebrows will look darker than expected, but will fade about 50% while you heal the following two weeks. Six weeks after your initial treatment, most technicians recommend a touch-up to finalize the look. A touch-up every two years will help keep your eyebrows on fleek.
MRC MicroBlading Staff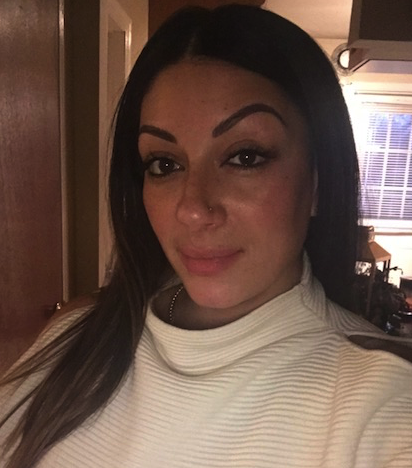 Johanna Berrio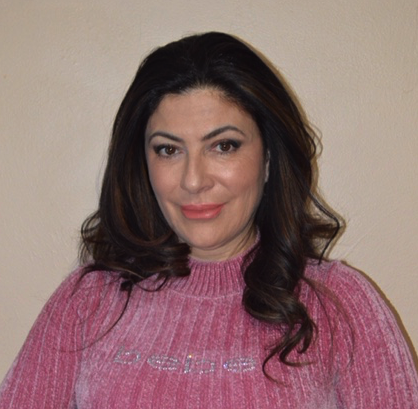 Cristina Berrio
Before and After Photo's
Be