About Us
Dr. Kelly DiStefano-Fritz

Dr. DiStefano-Fritz is an attending Anesthesiologist at Essex Fells Anesthesia. Dr. Distefano-Fritz was associated with Advanced Perioperative Medicine, P.A., and Montclair Anesthesia, providing services to Columbus Hospital (Newark, New Jersey) and Mountainside Hospital (Montclair, New Jersey). Dr. DiStefano is a graduate of Georgetown University and received her medical degree from Saba University School of Medicine (Saba, Netherlands-Antilles). Dr. DiStefano completed her internship in pediatrics at Morristown Memorial Hospital (Morristown, New Jersey) and completed her residency in anesthesia at St. Josephs Hospital (Paterson, New Jersey).

Dr. DiStefano-Fritz is the daughter of Dr. Kenneth DiStefano, Board Certified Plastic Surgeon affiliated with Hackensack UMC Mountainside Hospital.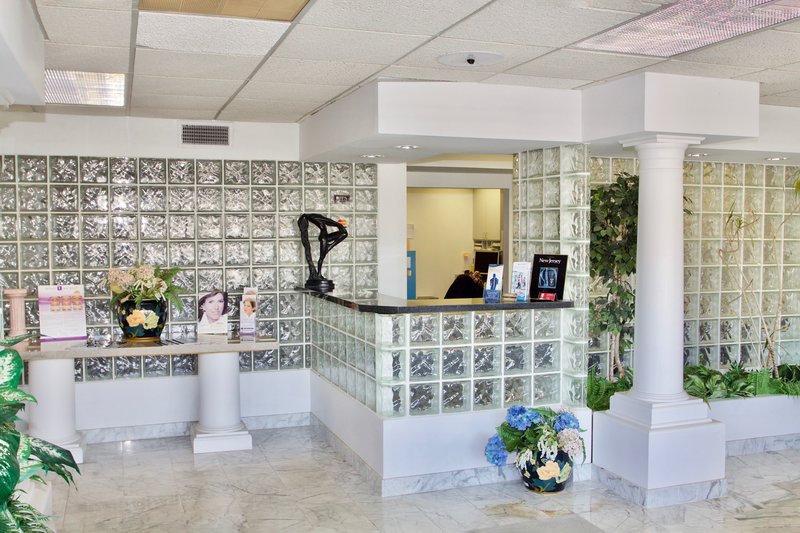 Brands We Carry and Service: